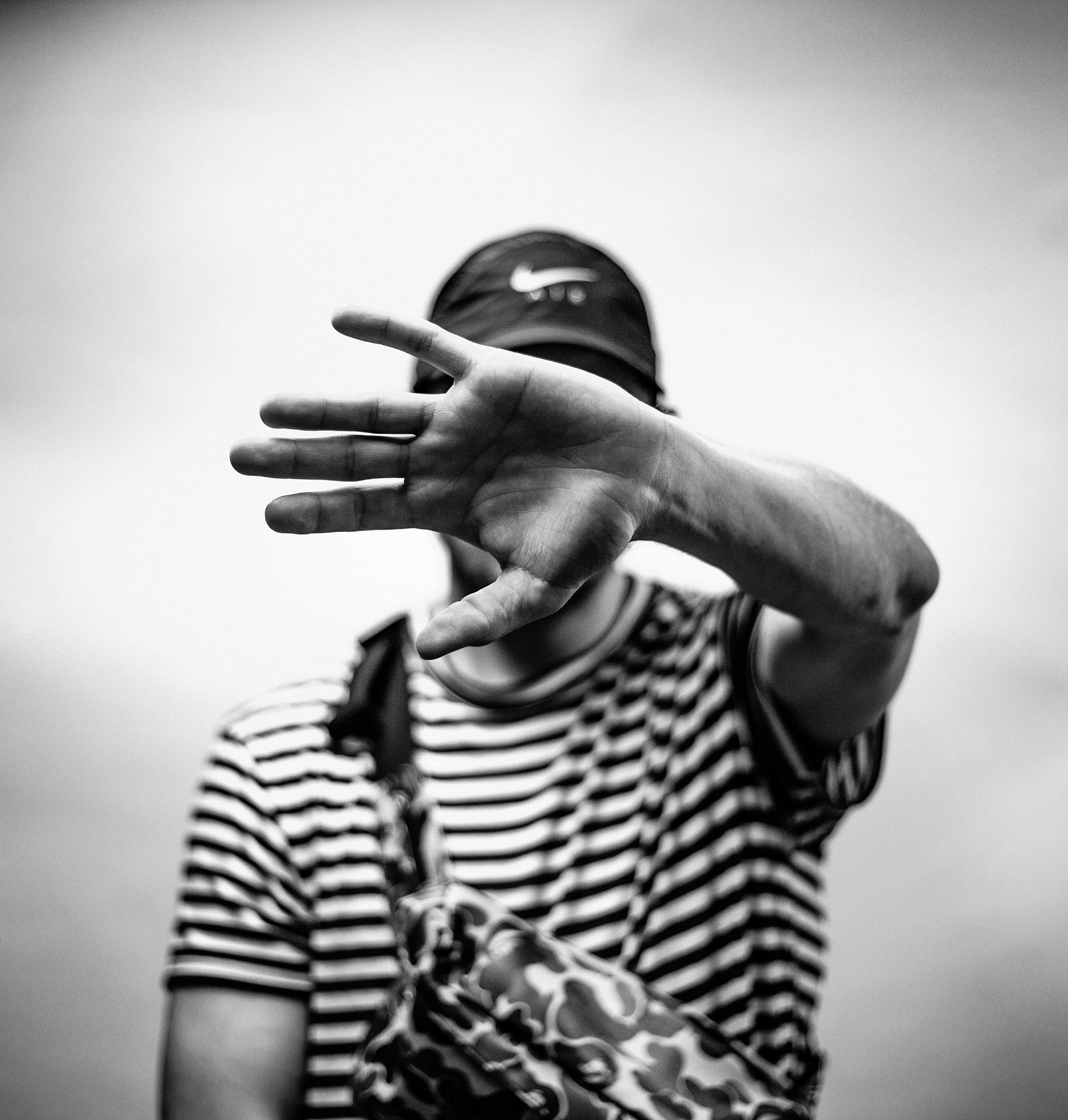 Jordan David Salazar is a passionate human dedicated to tell a story through graphics, typography, concepts, and style. 
Born and raised in the Northwest, Jordan is inspired by his daily surroundings of nature, fashion, pop-culture, community, energy, and passion.  
Earning his B.S. in Graphic Design from Portland State University, Jordan always found himself pushing the boundaries of design, stepping into leadership roles, and accepting new challenges.
His main focuses are in apparel design, digital and print marketing, branding, page layout, and problem solving.
I A M J D is a series of conceptual ideas expressed through design, lifestyle, and fashion. 
This is my story, my journey.